Update (August 31, 2019): a new PNL Tracker has replaced the legacy site.
The old bitwise.cc website that plots PNL charts for BitMEX traders has moved to https://pnl.bitwise.cc.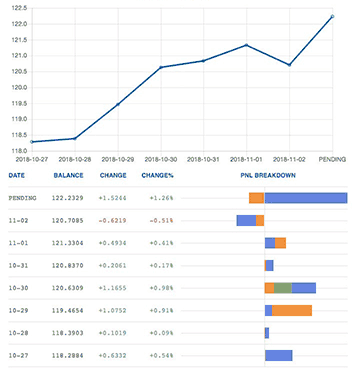 Bitwise Terminal is designed for experienced BitMEX traders. It supports multiple accounts, streamlined trading commands, and risk management features. More importantly, it provides a strong guarantee of privacy and security hardly found in other API trading tools. Stay tuned for further announcements.